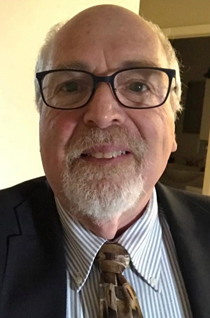 Frontpage proudly announces the incorporation of Frontpage Publications USA LLC at Connecticut, USA
John Atkin joins Frontpage USA as Director.
John, an author and an accomplished publishing professional, is formerly a Democratic Senator at Connecticut State Senate and State Representative at Connecticut House of Representatives, besides being associated with 'Interstate Environmental Commission', as its Chairman, and several other NGOs.
Frontpage is poised to immensely gain from the rich experience John has accomplished both as an academic and a public figure.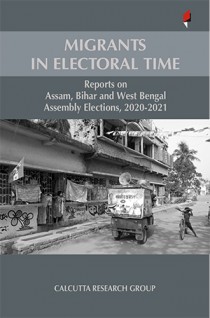 Migrants in Electoral Time: Reports on Assam, Bihar and West Bengal Assembly Elections, 2020-2021
Launch Ceremony on 22 April 2022 at Oxford Bookstore, Kolkata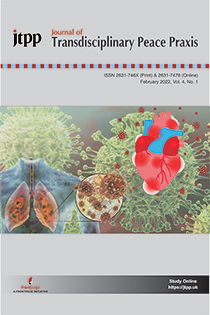 Journal of Transdisciplinary Peace Praxis (JTPP)
Vol. 4, No. 1 releases on 21 February 2022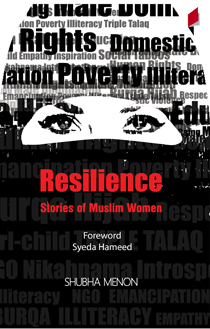 Resilience: Stories of Muslim Women
Launch Ceremony on 28 August 2019 at India International Centre, New Delhi
Alipore Bomb Trial, 1908-1910: A Compilation of Unpublished Documents
Launch Ceremony on 27 January 2017 at Sri Aurobindo Bhavan, Kolkata
Globalisation, Democracy and Corruption: An Indian Perspective
Launch Ceremony on 16 February 2015 at Oxford Bookstore, Kolkata
Margins to Centre Stage: Empowering Dalits in India
Launch Ceremony on 15 November 2015 at Mahatma Gandhi Kashi Vidyapith, Varanasi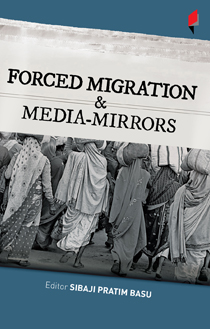 Forced Migration & Media-Mirrors
Launch Ceremony on 21 March 2014 at Oxford Bookstore, Kolkata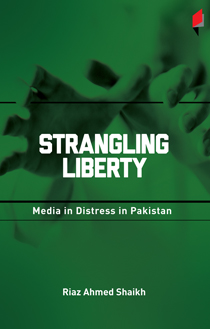 Strangling Liberty
Launch Ceremony on 6 September 2013 at Karachi Press Club, Pakistan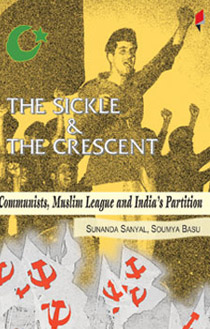 The Sickle and the Crescent
Launch Ceremony on 31 January 2011 at Kolkata International Book Fair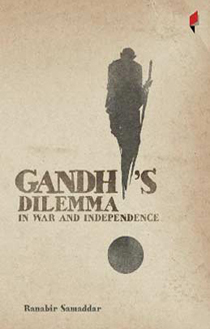 Gandhi's Dilemma in War and Independence
Launch Ceremony on 3 September 2009 at Oxford Bookstore, Kolkata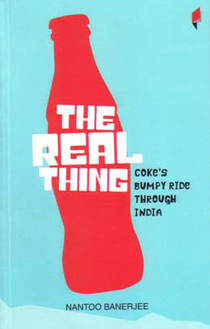 The Real Thing
Launch Ceremony on 29 May 2009 at Oxford Bookstore, Kolkata